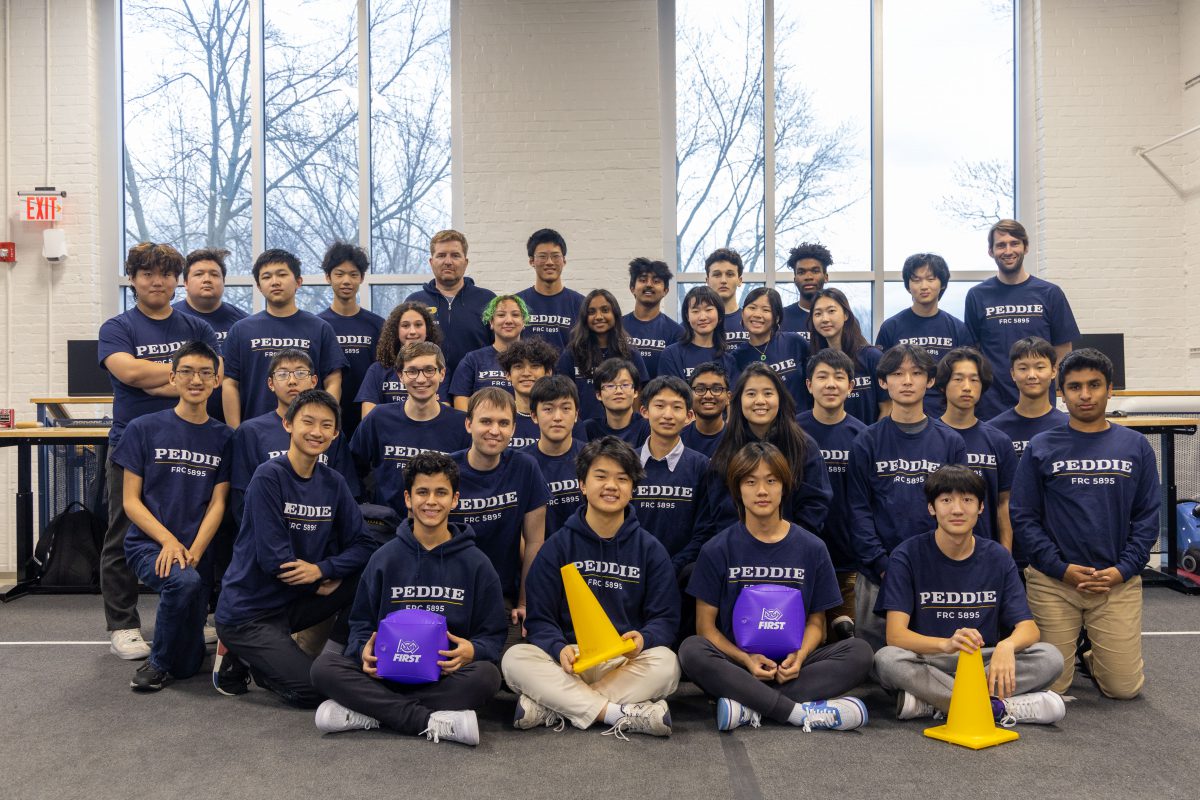 Our team is divided into three subteams: Engineering, Programming, and Finance & Marketing.
Engineering develops the mechanical structure of our robots. Students design our robots using Autodesk Inventor 3D CAD, and fabricate parts in our state-of-the-art machine shop.  Students program and operate CNC and manual machine tools, including a CNC Mill, CNC Router, CNC Lathe, and CNC Laser.
Programming develops control algorithms for both human-controlled and autonomous operation of our robots.  Students program in Java, and learn to utilize sensor feedback to control and automate robot actions.
Finance & Marketing work with our corporate sponsors and lead our media and PR efforts.